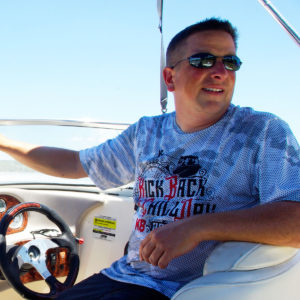 Bobby Harris – Owner
Bobby has been a life long resident of Arlington and is proud to be an active member of his community.
Beside defining what excellence means in the promotional apparel industry, he devotes his time to his primary focus –his family.
K and B promotions strives to define excellence within the custom screen-printing and embroidery industry.
Our founder, Bobby, grew up working with his parents in their embroidery shop and, as more people started asking about screen printing, he started offering it with a small press in his garage.
His devotion to quality and service quickly developed into him becoming the preferred custom t-shirt printer for many area businesses, organizations, and individuals in the DFW Metroplex. He then extended into customers across the nation.
It took no time at all before a larger space was needed, and then people were hired to help with the orders and take care of customers.
Over the last 13 years, this continual growth trend has allowed K and B promotions the opportunity to further refine the art of personalizing shirts and other clothing, and to explore further ways to develop excellence within the industry.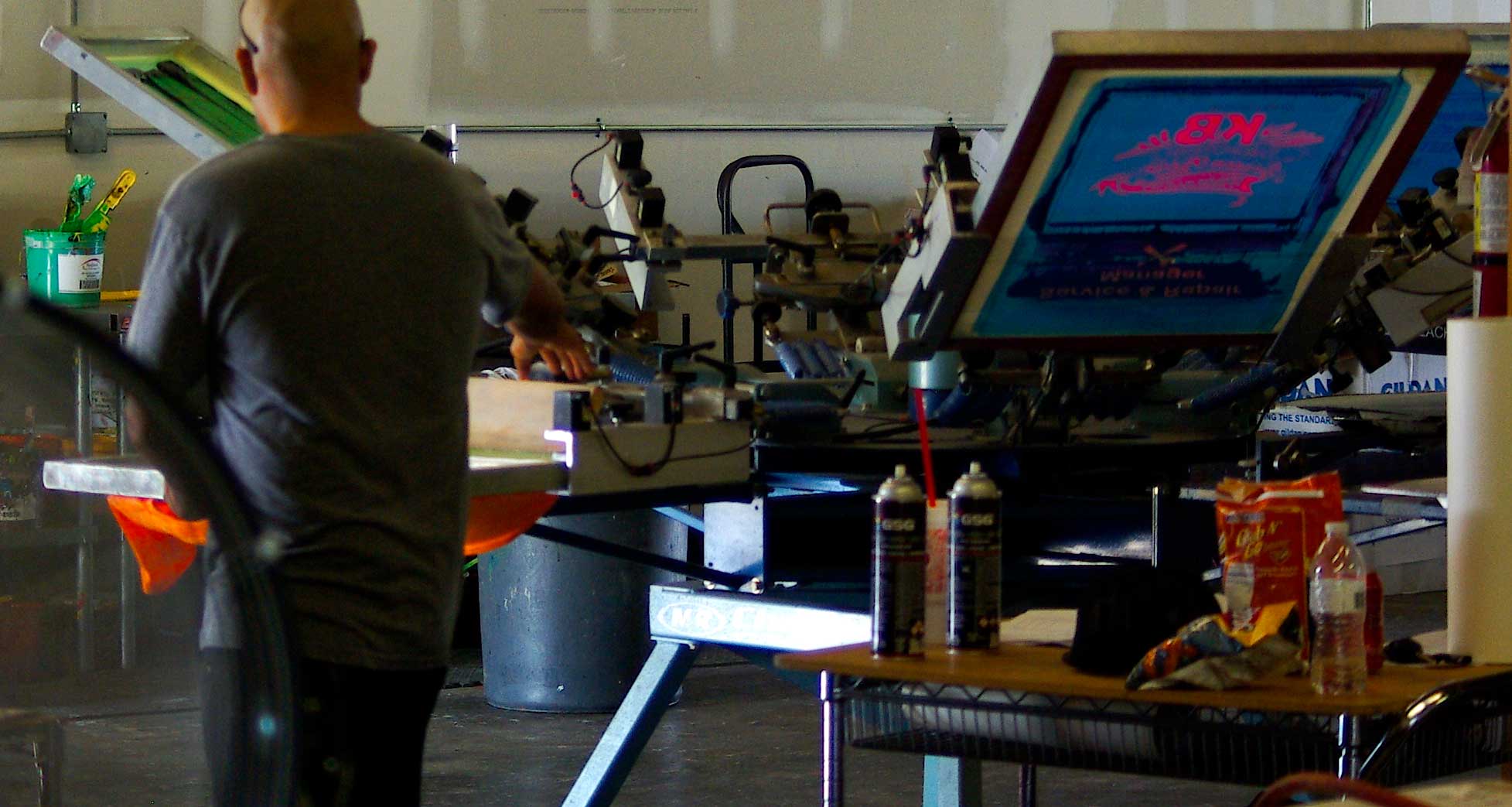 About Us
December 22, 2015